today my sister and i are watching this chocolate show on the new cooking network (it use to be fine living) well the first place they visited was this really cool shop in brooklyn. its called mast brothers chocolate. i have never been more jealous before in my life. i so wish i live any where near new york just to get some!!!! oh and they have pretty packaging. PRETTY PAPER!!!!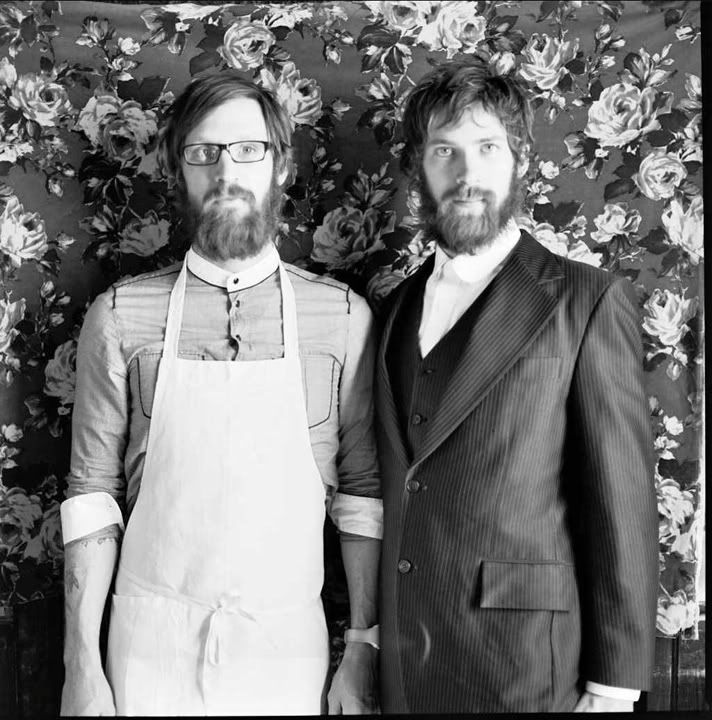 all images from google.
these guys really take pride in what they do.
peace and love